Services
Personal service and
exceptional professionalism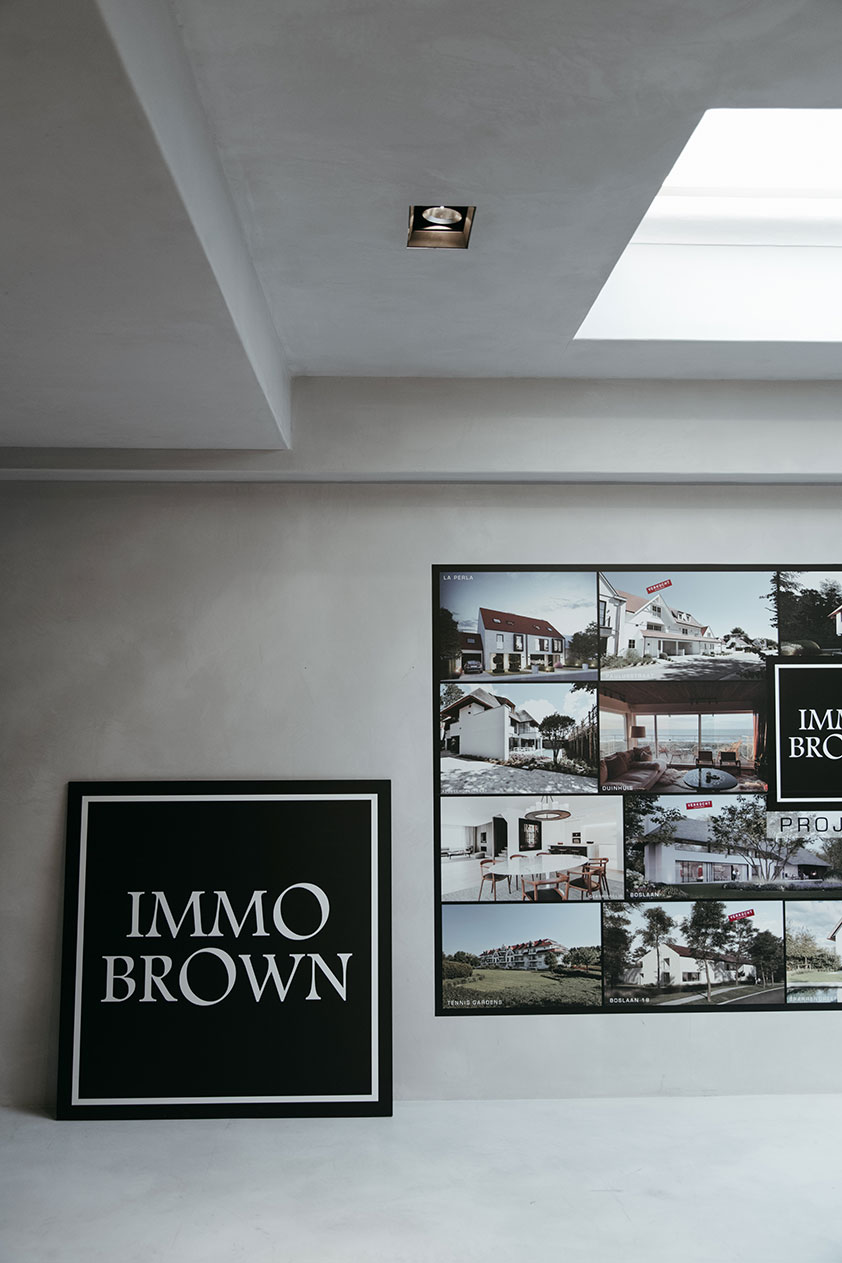 Spacious villa or beautiful apartment for sale
in Knokke or Het Zoute?
Luxurious property in Knokke or Het Zoute: from a spacious, detached villa to a semi-detached house, from an exclusive duplex to a penthouse apartment. Immo Brown sells all kinds of prestigious property in Knokke, Het Zoute, or Duinbergen, and guarantees you the maximum sale price.
Selling property is not something you do every day. Immo Brown has been setting the tone for luxury property sales in the Knokke-Zoute region for fifteen years. Our property firm purposely specialises in exclusive property and is the go-to residential agent for luxury property in the region and far beyond.
A strong final result starts with thorough preparation. You will get transparent and honest advice, so that nothing will get in the way of the sale of your property. Our team also guarantee a perfectly prepared sales file, from the town planner's documents, information about the Energy Performance Certificate (EPC), and the electrical inspection, to the soil certificate (OVAM) and the inspection of the heating oil tank, etc.
Special property requires a special approach. Our buyers do not always find their properties through the traditional channels. We push back frontiers when building up our network and we advertise online, in specialised trade journals, our own property magazine, and in so many other places.
We prepare every detail of your file and guarantee that everything will go smoothly. Visits are professionally prepared and the sale of your property will be expertly discussed with serious potential buyers. Your sales file will then be prepared according to the property legislation. This guarantees a flawless completion. We also keep a close eye on any changes in the law.
No sale, no fee!
Immo Brown offers an exceptional service and network.
Your guarantee: if we are unable to find a suitable purchaser, you do not need to pay us anything.
The Brown Paper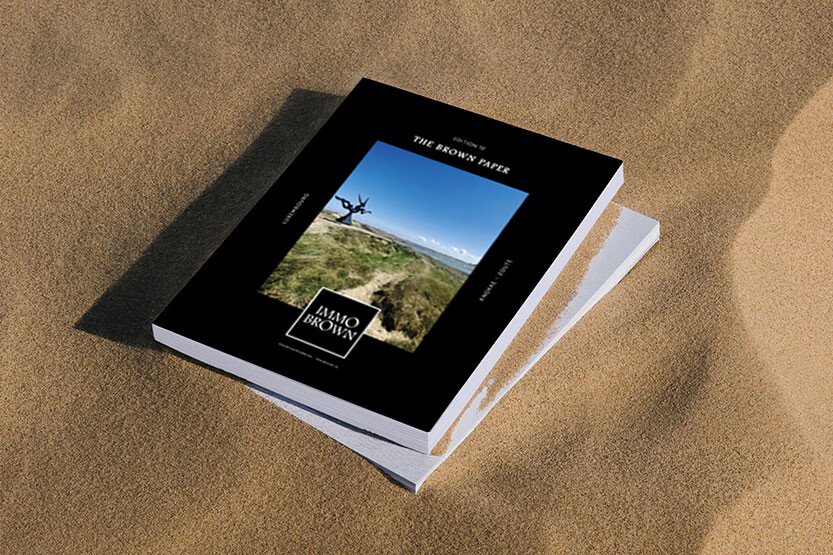 Brown Paper 12
Discover our latest edition of The Brown Paper. An overview of our offer of villas, flats and (new build) projects for sale in Knokke (le Zoute) and surroundings.
Click here
Recently sold
by Immo Brown
Loading