Services
Personal service and
exceptional professionalism
Rent out property
with confidence
Looking to rent out property on an annual basis in Knokke-Heist, Duinbergen, or Het Zoute? Immo Brown will rent out your home, villa or apartment in Knokke-Zoute. Our team will prudently manage your file and handle the accompanying paperwork. Trust Immo Brown for a carefree letting: from the selection of a trustworthy tenant to the administrative follow-up. We respect the rights of the tenant and the landlord.
Our guarantee: thanks to our promotional channels and our extensive national and international network, we will rent out your property faster and better. Our staff select the right candidates and accompany each visit. We will ask the potential tenants the right questions, to make sure they meet all the requirements.
Avoid problems, thanks to a watertight rental contract. Immo Brown carefully puts the rental agreements down on paper. We know the legal obligations and rights of tenants and owners. This means we guarantee a rental contract that respects your rights as an owner. We also provide assistance with the rent deposit, insurance, delivery report, etc. In short, we look after all of the documents which guarantee that your rental file will proceed smoothly.
The Brown Paper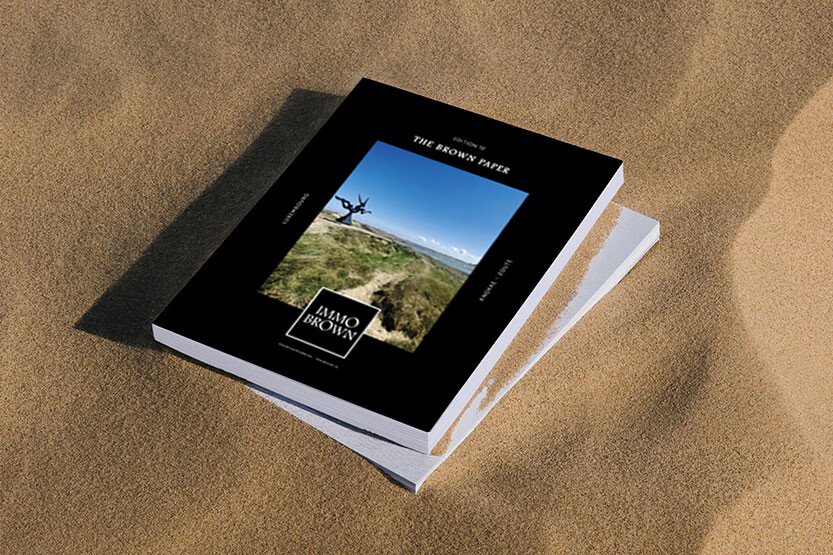 Brown Paper 12
Discover our latest edition of The Brown Paper. An overview of our offer of villas, flats and (new build) projects for sale in Knokke (le Zoute) and surroundings.
Click here
Rented
by Immo Brown
Loading